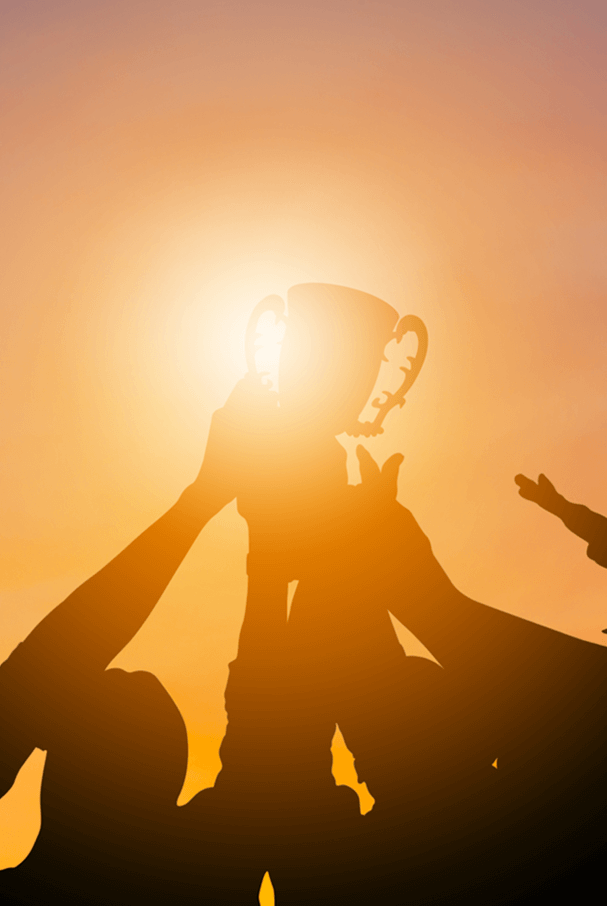 Our Sportscorp team travel division is established to work with professional and amateur sports teams and leagues across North America. We have the expertise and background knowledge to help your team travel like Pros.
Connect with us below to setup a consultation to discuss our travel policy
We have developed our own proprietary group booking and management software, Sportscorp Group Insights (SGI). This tool ensures efficiency and ease of travel monitoring and booking on our back end ensuring a seamless experience for travellers and teams.

Our customers include some of North America's elite professional sports teams, leagues and organizations. Today, our continued success can be attributed to our unparalleled customer service and attention to detail.